Our Experience at Your Service
Mechanical Contractors Since 1940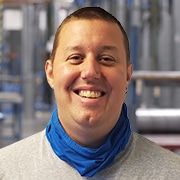 "Riddleberger Brothers is a great place to work. RBI is a place where you can make a career, not just have a short-term job.  I have enjoyed my time working in the sheet metal office and duct shop. This is a great team to work with making quality products."

Scott Helmick
Sheet Metal Input Technician, Sheet Metal Fabricator

A Place to Build a Career.
At RBI, you benefit from being part of a team while having the opportunity to grow as an individual. RBI supports professional growth with trade apprenticeships and licensure, continuing education, and management and leadership training.
With over 75 years of experience, our goal is to increase efficiencies, minimize downtime, improve comfort, and provide solutions to operational issues with prompt 24/7 response.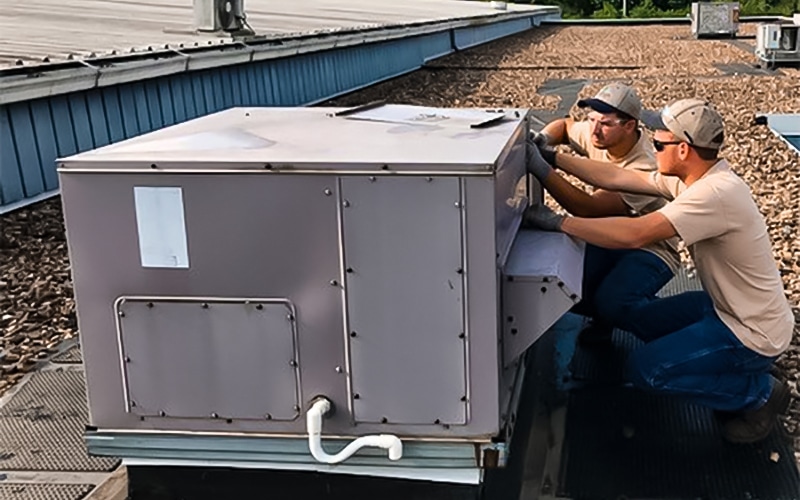 Resources to get the job done.
From our full team of experienced Engineers and Project Managers to our in-house production capabilities, we're equipped to respond to our customers' needs quickly.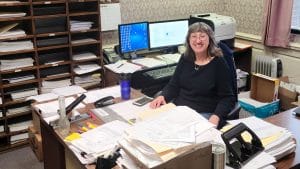 Karen's behind-the-scenes work helps our project managers and job site superintendents have all the information they need to get their work done – from drawings, specifications, submittals, and M&O's, to loading information into Procore and administering contracts/scope letters. Karen is always available to help and does it with a cheerful attitude. Great job, Karen!
Read More