Our Experience at Your Service
Mechanical Contractors Since 1940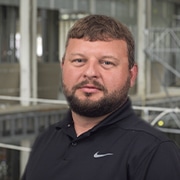 "Working at Riddleberger Brothers Inc. is exciting because the day to day activities are ever changing. The challenge that you face today is not necessarily the challenge you will face tomorrow. There are a variety of experiences that you face on a daily basis and those different challenges is what I feel keep the job exciting. RBI is a good company that will stand behind you and give you credit when credit is due. They really make you feel like a team member and I am proud to work here."

Clint Lyle
Project Manager

A Place to Build a Career.
At RBI, you benefit from being part of a team while having the opportunity to grow as an individual. RBI supports professional growth with trade apprenticeships and licensure, continuing education, and management and leadership training.
With over 75 years of experience, our goal is to increase efficiencies, minimize downtime, improve comfort, and provide solutions to operational issues with prompt 24/7 response.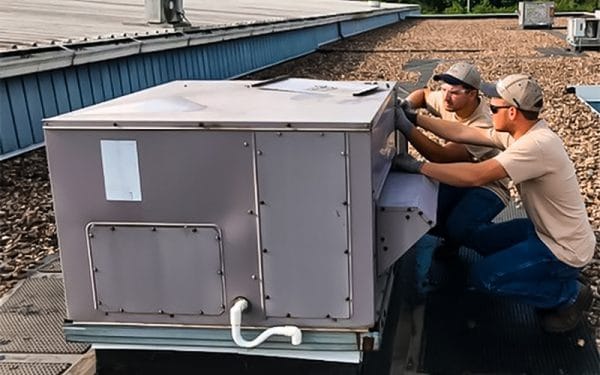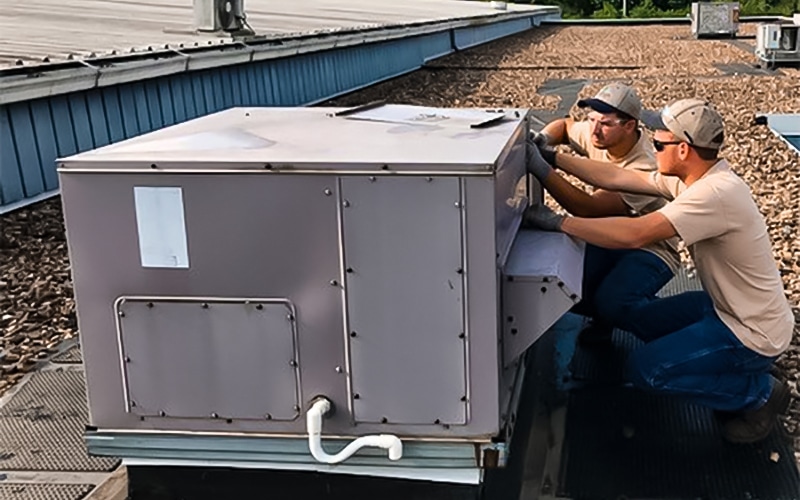 Resources to get the job done.
From our full team of experienced Engineers and Project Managers to our in-house production capabilities, we're equipped to respond to our customers' needs quickly.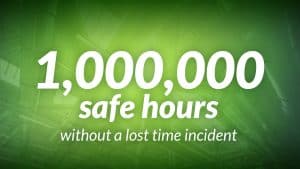 Congratulations Team Riddleberger! We recently surpassed 1,000,000 safe hours without a lost-time incident. Thank you all for your hard work and dedication to safety. Keep up the good SAFE work by remembering to utilize safety teamwork, 5×5, and proper PPE.
Read More