Our Experience at Your Service
Mechanical Contractors Since 1940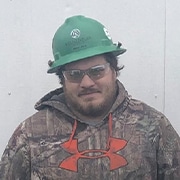 "Safety is not just for you and me, it's so we can go home to be with our families."

Keith Lantz
Sheet Metal Field Mechanic

A Place to Build a Career.
At RBI, you benefit from being part of a team while having the opportunity to grow as an individual. RBI supports professional growth with trade apprenticeships and licensure, continuing education, and management and leadership training.
With over 75 years of experience, our goal is to increase efficiencies, minimize downtime, improve comfort, and provide solutions to operational issues with prompt 24/7 response.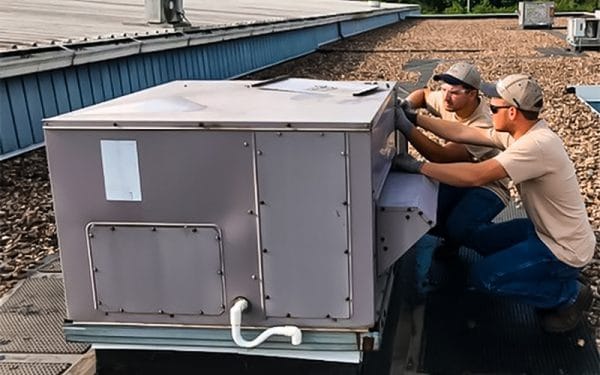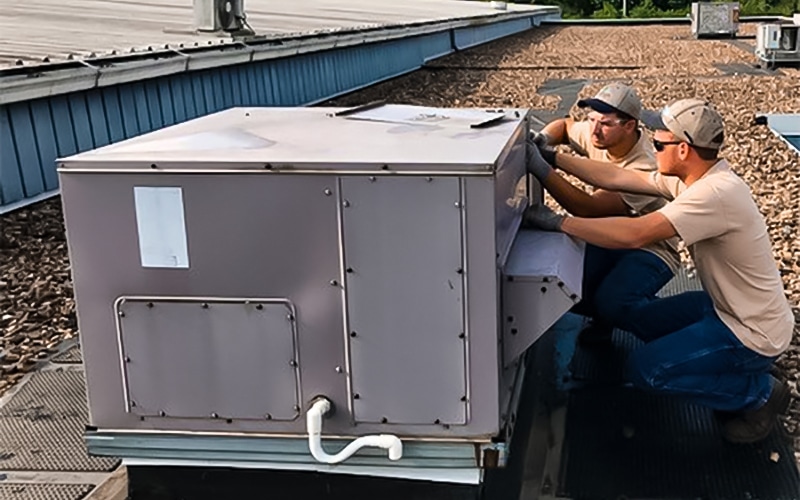 Resources to get the job done.
From our full team of experienced Engineers and Project Managers to our in-house production capabilities, we're equipped to respond to our customers' needs quickly.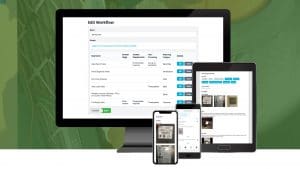 For decades, field service has been plagued with stigmas and misconceptions that have been difficult to overcome. We utilize XOi to transform the customer experience with visual transparency, validation and quality control. Trust the work has been completed by professional RBI technicians on every job. Learn more about RBI's visual intelligence software here.
Read More