Mechanical Contractors Since 1940
Our Experience at Your Service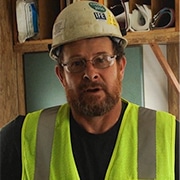 "Your 5×5 could save my life."

Timmy Marshall
Plumbing/HVAC Superintendent

A Place to Build a Career.
At RBI, you benefit from being part of a team while having the opportunity to grow as an individual. RBI supports professional growth with trade apprenticeships and licensure, continuing education, and management and leadership training.
With over 75 years of experience, our goal is to increase efficiencies, minimize downtime, improve comfort, and provide solutions to operational issues with prompt 24/7 response.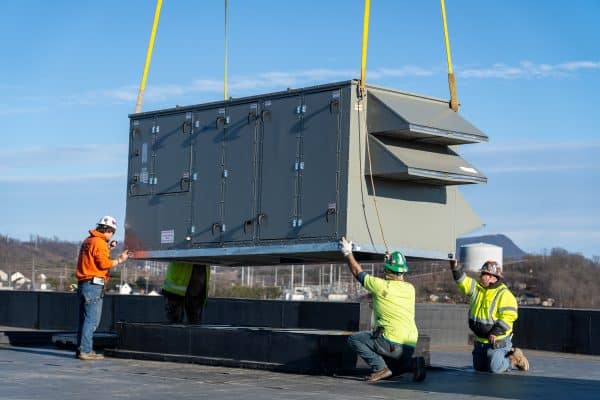 Resources to get the job done.
From our full team of experienced Engineers and Project Managers to our in-house production capabilities, we're equipped to respond to our customers' needs quickly.
Featured Construction and Service Projects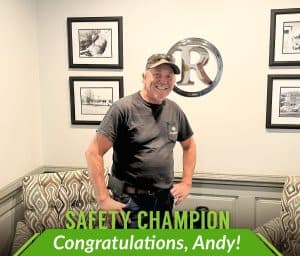 The Safety Champion for the month of November is Andy Ritchie!  Andy was nominated for performing his 5×5 and identifying a steam leak that was unsafe to work on. Thanks to his quick thinking, he was able to utilize stop work authority to ensure his work area was safe before continuing. Great job Andy!
Read More